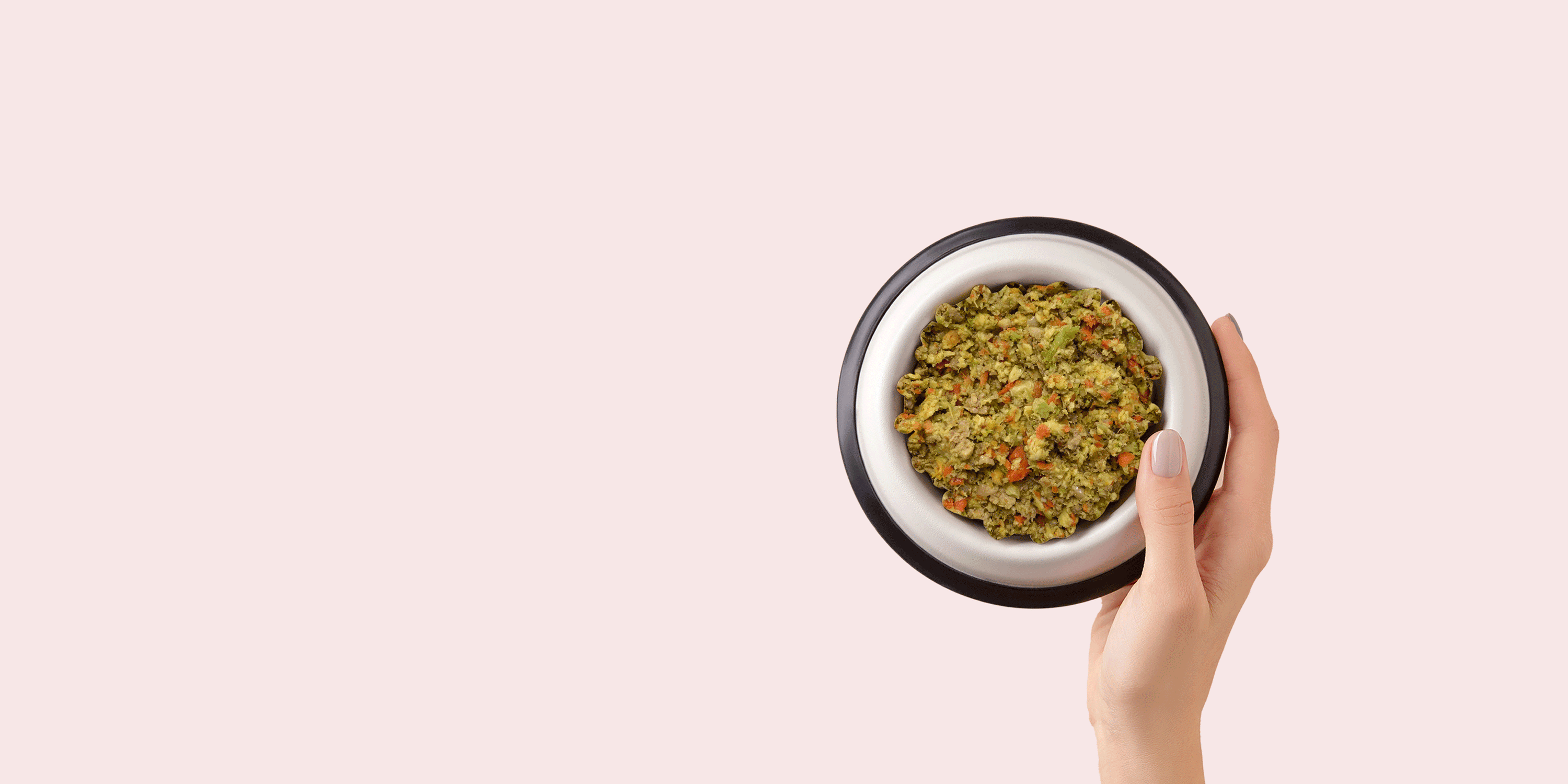 Just as we thrive on fresh healthy food, so do our pets
Real Food. Real Nutrition.
Cyprus' 1st Holistic & Natural Pet Health Store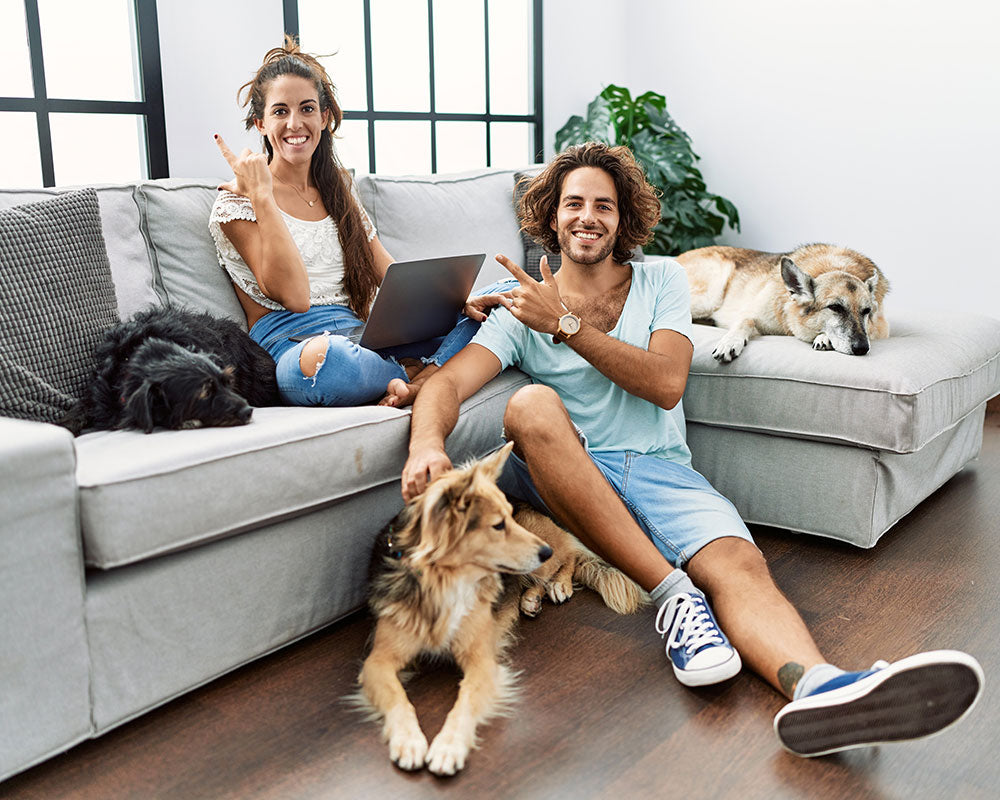 #Our Mission
We are pioneers in natural products for pets
We offer only natural products of the highest quality consistent with a holistic approach to pet health since 2016. Ever since, we've made it our mission at Human & Pets to improve the length and quality of life for as many pets as possible - through real food and nutrition. Our mission and core values are not just a way of doing business - they're a way of life for all of us at Human & Pets!
#Our Passion
A bowl full of favourites
Raw food is our passion! At Human & Pets, you will find the most extensive collection of raw food on the island. Choose from the biggest selection of ready-to-serve recipes to the largest variety of DIY options. All are part of our innovative solutions to raw feeding, maintaining our uncompromising approach to canine and feline health and happiness.
HUMAN & PETS®
Our Honest Promise
Quality ingredients you can trust. Our pets are part of the family (maybe even the best part). That's why every one of our products is of the highest quality and made of natural ingredients. You can feel good about buying goodies for your animal companion at our stores because we only sell products that we would feel good about giving to our own pets.
Excellent Shop! There is a lot of variety in pre-made raw recipes, healthy treats, natural supplements and a lot of unique products for our babies that are well made and environmentally friendly!
The service was great. Fotini adviced me how to treat my dog's digestion issues. She knows a lot about raw food and maybe she is the only one in Limassol that provides this! Is definitely a place I recommend!
Great store! Really happy I can order some high quality BARF for my tabbies. Delivery is also pretty quick.